The first day of the 2016 season will be September 3rd.
REMINDER: We will not be sending postcards this year. If you want to receive a reminder email at the beginning of the season please join our email mailing list.
Family owned and operated since 1894
Our mission is to provide the authentic orchard experience for you and your family.
No admission fee, no parking fees

Pets are welcome

Pick as little or as much as you like

No petting zoo, no carnival, no water park – just great apples in a country atmosphere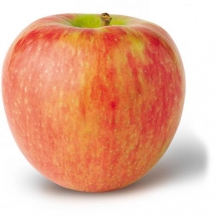 Honeycrisp
Honeycrisp
· Complex sweet-tart flavor
· Super crisp yellow flesh
· Excellent for eating and salads
· Harvest time: early September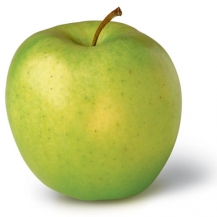 Mutsu
Mutsu
· Very juicy
· Super crisp
· Good for salads and pies
· Harvest time: mid-October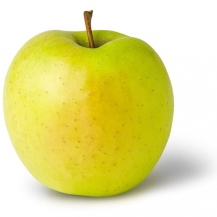 Golden Delicious
Golden Delicious
· Juicy
· Crisp, light yellow flesh
· Excellent for eating, salads and sauce
· Harvest time: late September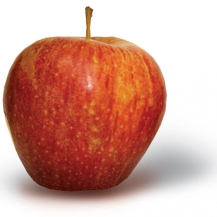 Cameo
Cameo
· Sweet-tart flavor, firm apple
· Excellent for salads, pies, sauces, and baking
· Good for eating also
· Harvest time: mid-October